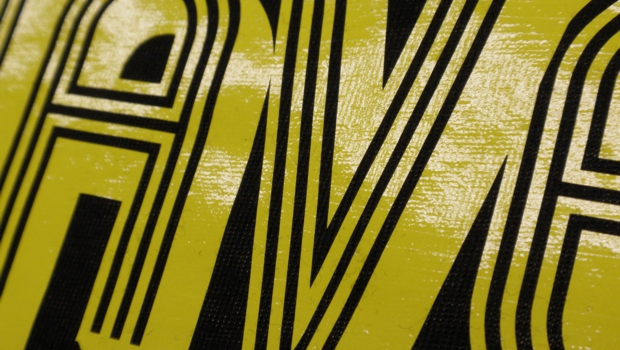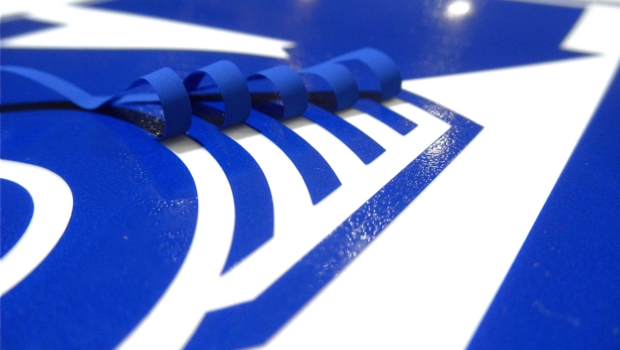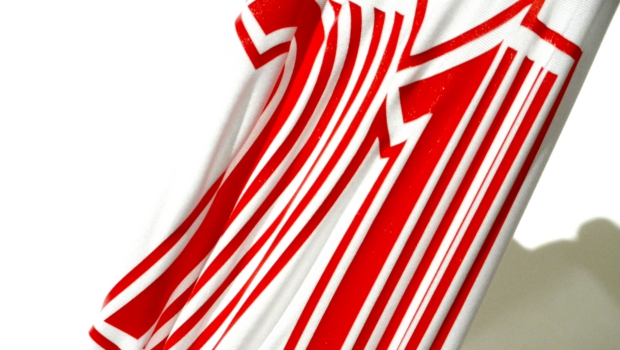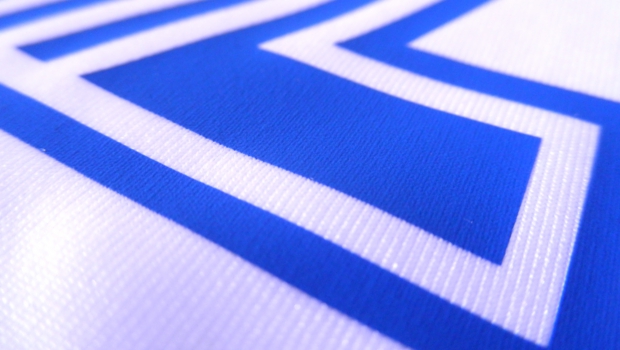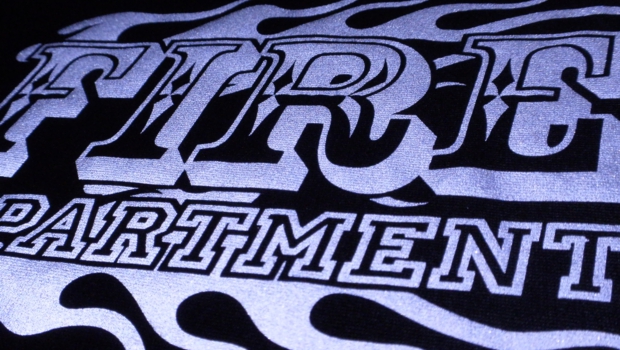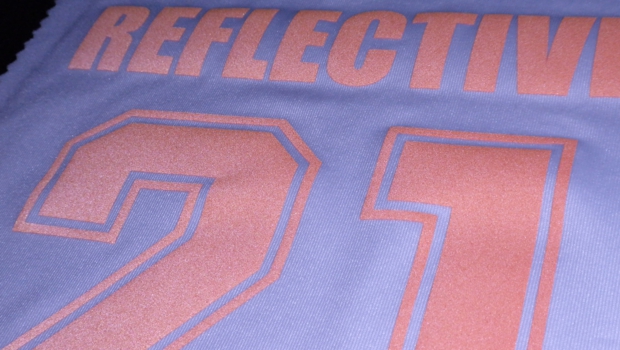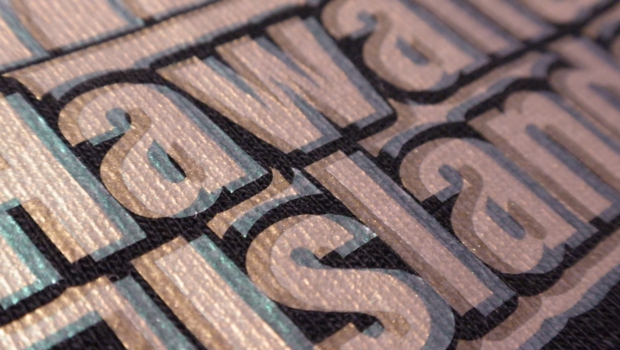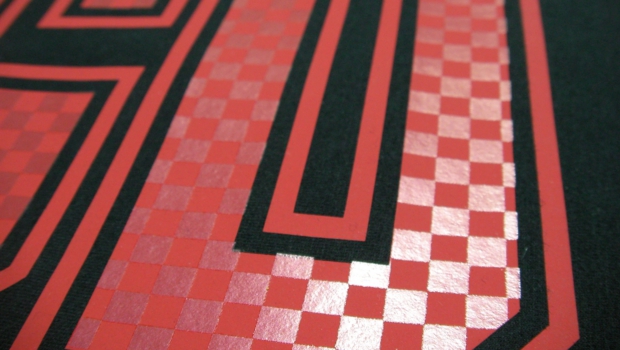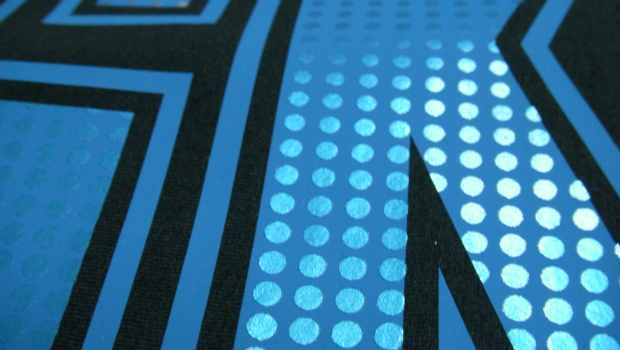 Despite its compact size, Terumi Enterprise is an industry innovator and technological superpower among manufacturers in Japan.

In 1996 Terumi Enterprise developed the world's first digital printable PU (polyurethane) film series. It product which has full features of vivid-in-color, feather-thin,soft-hand and very durable characteristics.
Our customers are unanimously delighted to see their own digital designs artfully printed on their uniforms, clothing and bags.

Terumi has consistently pursued new ideas and ground-breaking concepts such as the "DuZall Cutting" and "DuZall Printable", two of our most popular products in 2009.